The ADE Government Website Links to Q Chat
I think they don't like us to use the word groomer just because they don't want to be exposed.
As reported by Not In Our Schools, an injunction was filed against Arizona Superintendent of Public Instruction, Kathy Hoffman.
Injunction Filed Against Arizona Education Head Kathy Hoffman
The Arizona Department of Education website includes a link for students to the online chat space, Q Chat.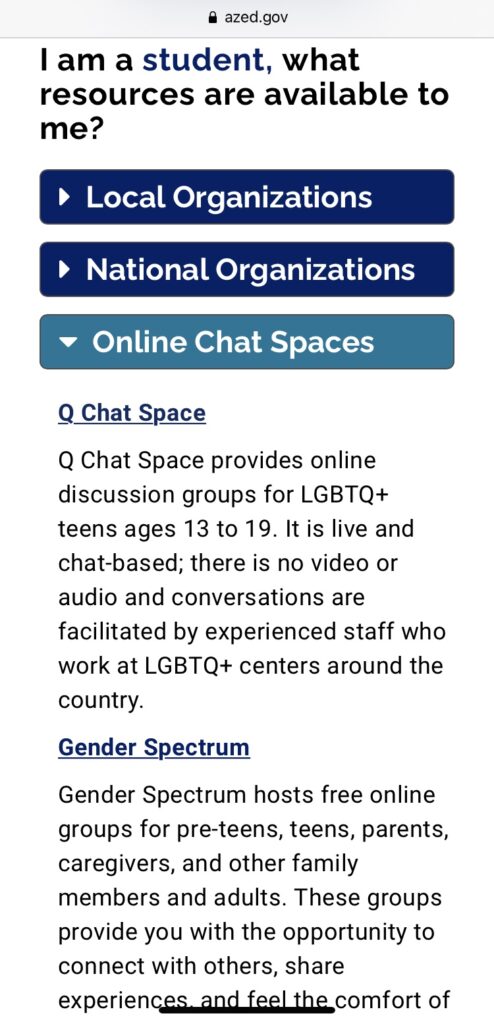 That's right, azed.gov (dot gov!) is directing 13 year olds to an online chat….and collecting their info.

Here are some examples of the upcoming chats that will be available….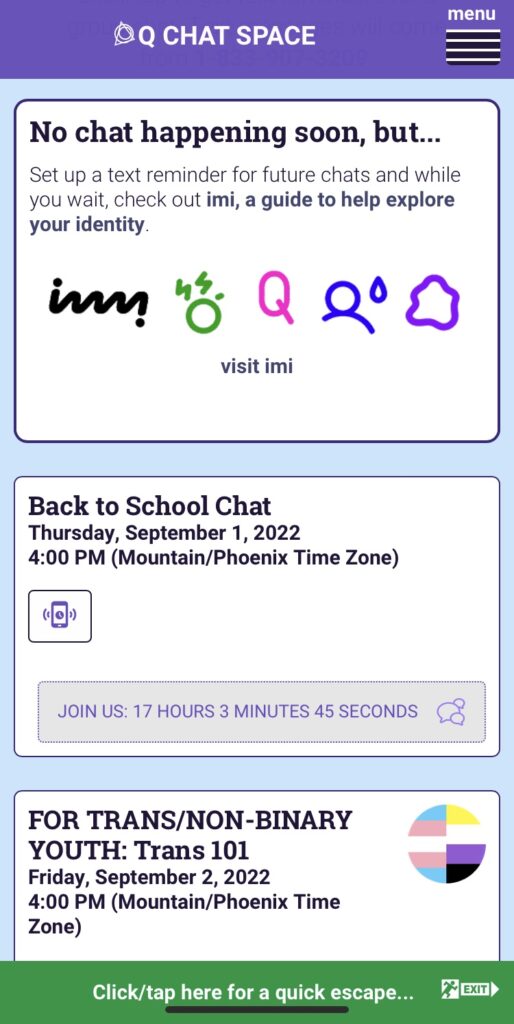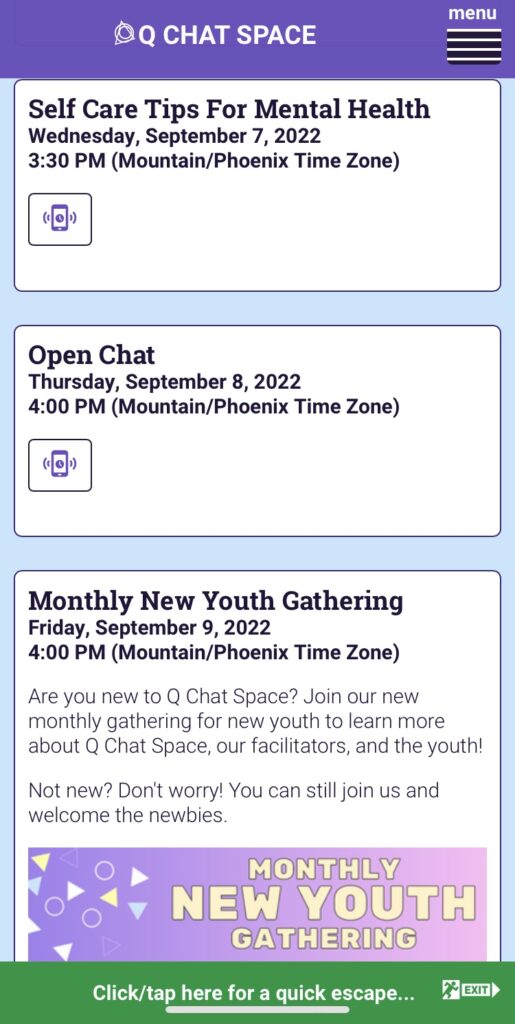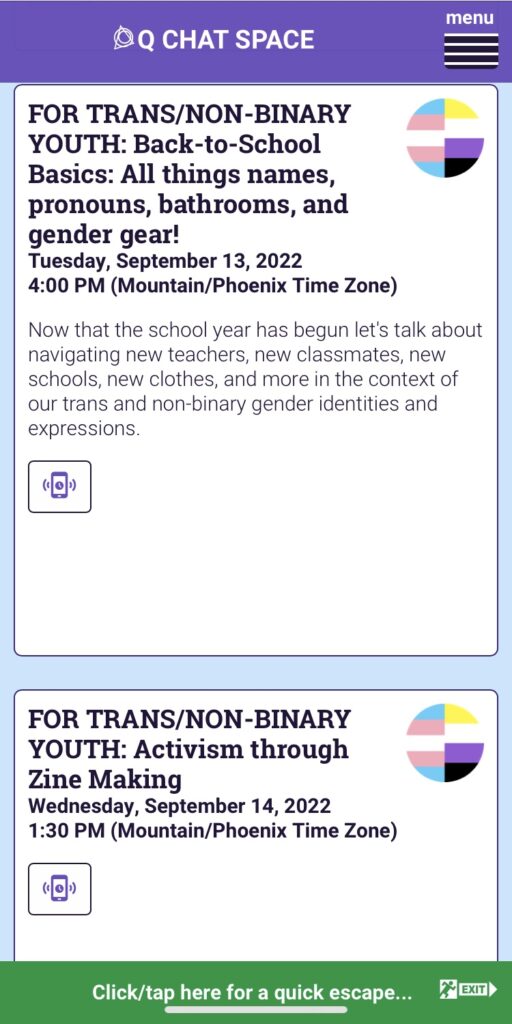 This is an end around the Sex Education laws currently in Arizona statute . . . brought to you by Kathy Hoffman and ADE on a taxpayer funded website.
The war against parents continues in Arizona.